Product Description
Effiency and action of Lily Bulbs
1. Enhance human immunity
People use lanzhou lily can absorb rich plant protein and a variety of minerals, can absorb a variety of vitamins, which can accelerate the metabolism of human body, improve the human body each organ function, and can promote the body's immune cells regeneration, which contain nutrients, such as polysaccharides and saponins can improve human antioxidant ability, and can promote the body immune cell regeneration, It can improve human immune function and enhance the body's own resistance to disease.
2. Anti-inflammatory and antiviral
Lanzhou lily not only high nutritive value, medicinal effect is also very good, and it contains the medicinal ingredients can destroy sensitive bacteria and pathogenic bacteria in the human body, can inhibit staphylococcus aureus in the human body and the bacterium of negative of galanz, such as the activity of a variety of pathogenic bacteria, can prevent serious breed in the human body, can let the body's own anti-inflammatory antiviral ability has improved significantly. In addition, Lanzhou lily can nourish Yin and runfei, reduce phlegm and relieve cough, and it also has obvious relief effect on human pneumonia and tracheitis.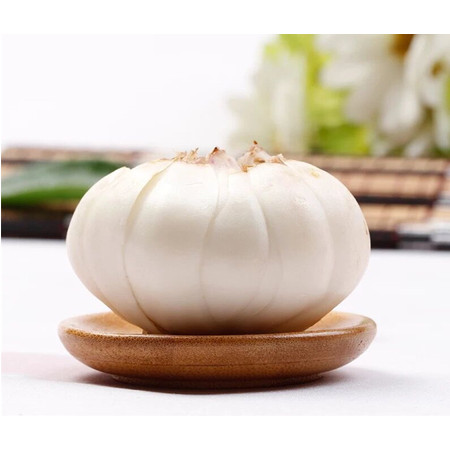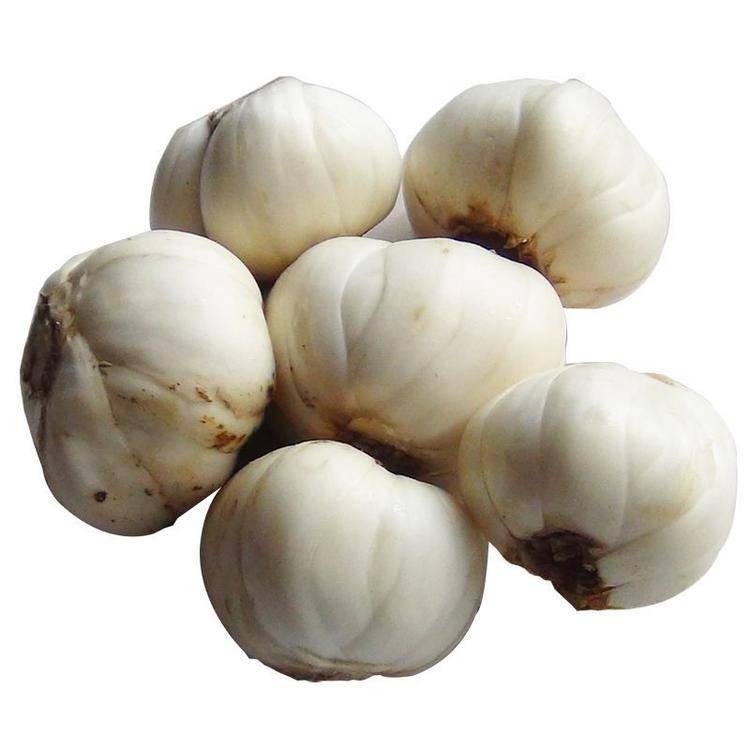 Gansu Port Logistics Co., Ltd. was established on April 23, 2019. Its business scope includes international air logistics; international, domestic sea, land, and air freight forwarding services; combined transportation agency services; warehousing services (excluding dangerous goods and flammable goods Explosive goods); packaging services (excluding dangerous goods packaging): cross-border e-commerce enterprise services; technical services, technology development, technology transfer, technology promotion, technical consultation; road general cargo transportation; international multimodal transport, consolidation; aluminum products , metal materials and products (excluding precious metals), coal, building materials, electronic products and equipment, communication equipment (the above two items do not include satellite ground receiving facilities), air-conditioning equipment, auto parts, Wujinjiaodian, daily necessities, needles Wholesale and retail of textiles, wood, steel, chemical raw materials (excluding hazardous chemicals, controlled chemicals, precursor chemicals), automobiles, medical equipment, fruits, vegetables, aquatic products, agricultural and sideline products; supporting services for the transportation of transit goods; Freight forwarding, transportation information services; agency railway transportation services; container unpacking and LCL; international transportation agency business for import and export goods (except for goods or technologies that are prohibited and restricted by the state); port and shipping customs declaration and inspection; Consulting services for port business; import and export of goods and technologies (except for commodities or technologies that are prohibited or restricted by the state); economic information consulting services (excluding financial securities business); business management consulting. (For projects subject to approval according to law, business activities can only be carried out after approval by relevant departments)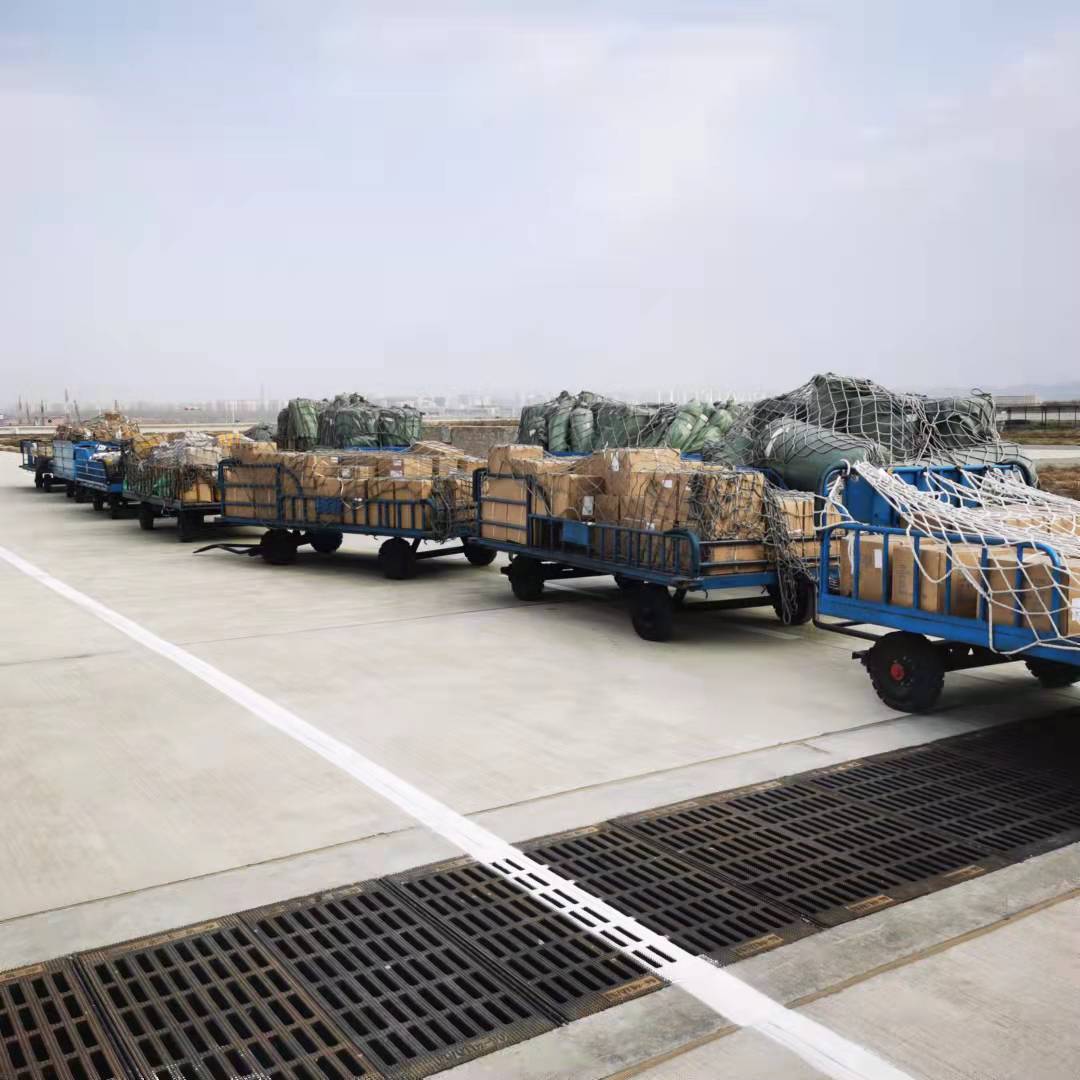 GanSu Port Logistics Co.,Ltd
Gansu Port Logistics Co., Ltd. was established on April 23, 2019. Its business scope includes international air logistics; international, domestic sea, land, and air freight forwarding services; combined transportation agency services; warehousing services (excluding dangerous goods and flammable goods Explosive goods); packaging services (excluding dangerous goods packaging): cross-border e-commerce enterprise services; technical services, technology development, technology transfer, technology promotion, technical consultation; road general cargo transportation; international multimodal transport, consolidation; aluminum products , metal materials and products (excluding precious metals), coal, building materials, electronic products and equipment, communication equipment (the above two items do not include satellite ground receiving facilities), air-conditioning equipment, auto parts, Wujinjiaodian, daily necessities, needles Wholesale and retail of textiles, wood, steel, chemical raw materials (excluding hazardous chemicals, controlled chemicals, precursor chemicals), automobiles, medical equipment, fruits, vegetables, aquatic products, agricultural and sideline products; supporting services for the transportation of transit goods; Freight forwarding, transportation information services; agency railway transportation services; container unpacking and LCL; international transportation agency business for import and export goods (except for goods or technologies that are prohibited and restricted by the state); port and shipping customs declaration and inspection; Consulting services for port business; import and export of goods and technologies (except for commodities or technologies that are prohibited or restricted by the state); economic information consulting services (excluding financial securities business); business management consulting. (For projects subject to approval according to law, business activities can only be carried out after approval by relevant departments)
Company Name: GanSu Port Logistics Co.,Ltd
Representative: Cao Zhu
Product/Service: Fresh Garlic , BBQ Charcoal , Fresh Onion , Aluminum Coil , Aluminum Bar , Lily Bulb
Capital (Million US $): 10,000,000RMB
Year Established: 2019
Total Annual Sales Volume (Million US $): Below US$1 Million
Export Percentage: 1% - 10%
Total Annual Purchase Volume (Million US $): Below US$1 Million
Contact Person: Mr. Bu
Tel: 86--18919084480